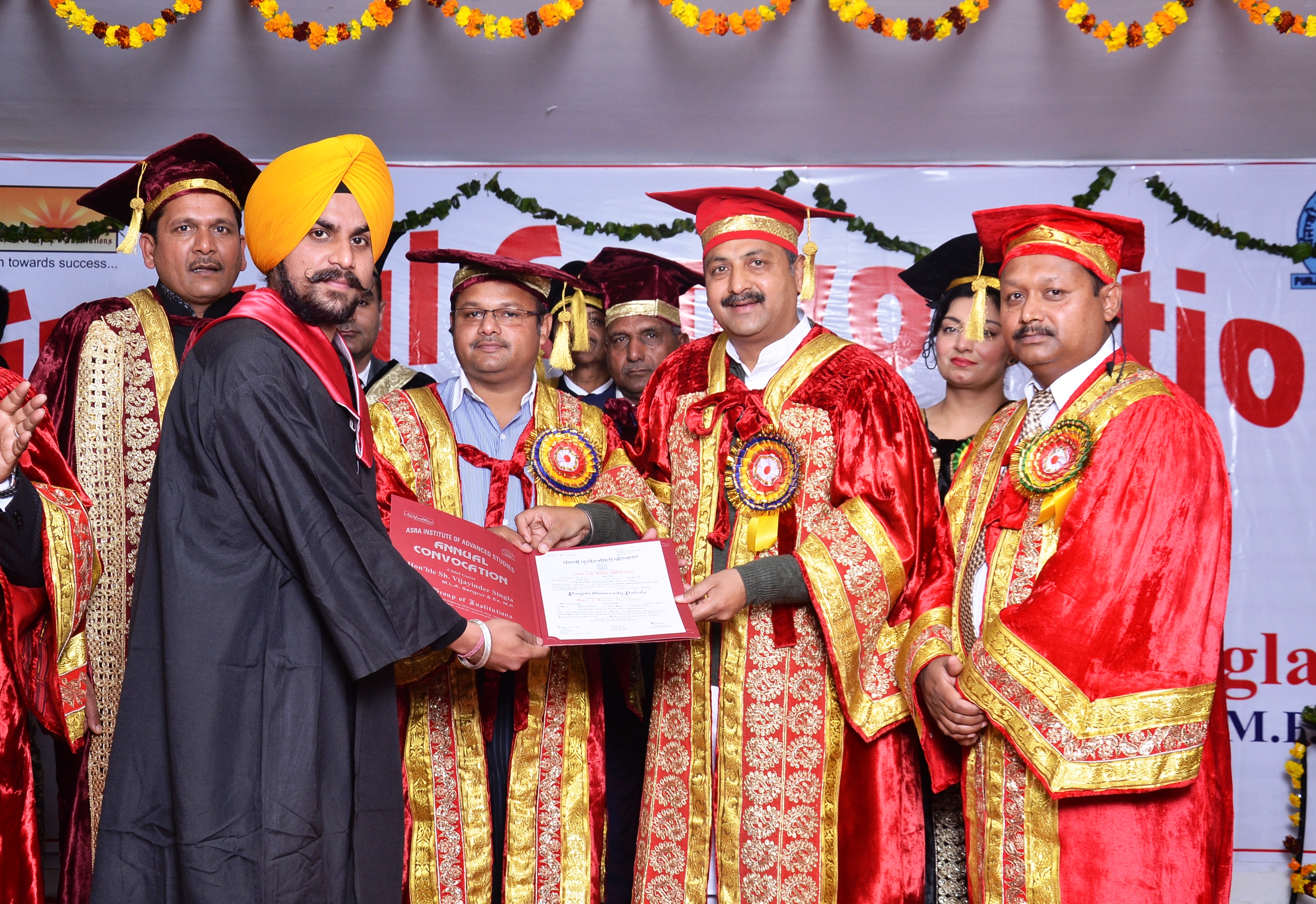 ASRA Annual Convocation Chief Guest
Sh. VijayInder Singla(Minister)
About ASRA Group of Institutions
It was a dream and vision of late Sh. Ram Asra Goyal, the father of our dynamic Chairman Sh. R.K Goyal and Managing Director Sh. Keshav Goyal to bring quality education at the door-step in the Malwa Region. This brain –child idea has been brought into reality by forming Ram Asra Goyal Education & Research Society, Sunam. This society has accepted the challenge and pledged to impart quality education in the Malwa Region by establishing Asra Group of Institutions in 26 acres of lush green pollution free environment.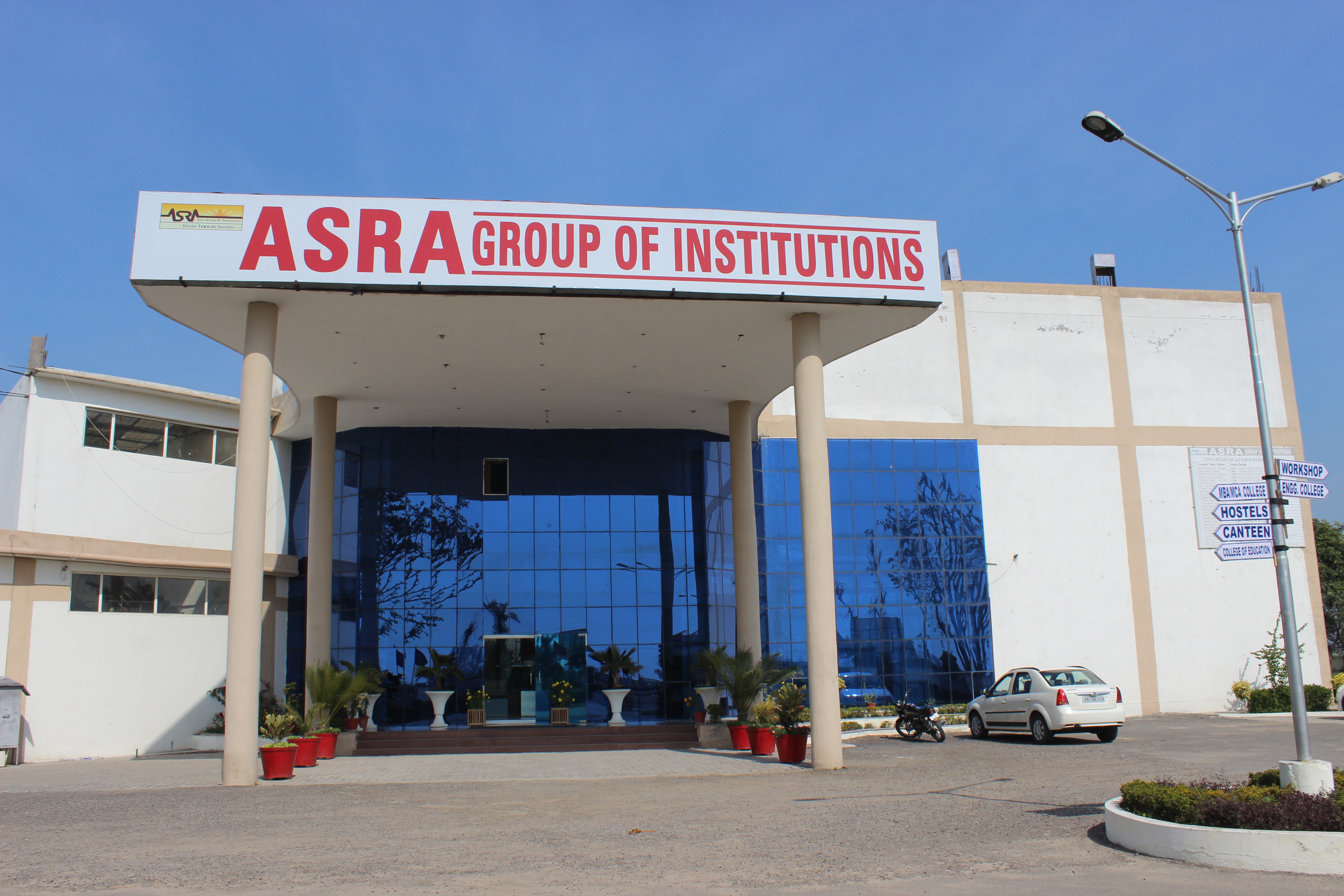 Facilities
Asra has high-tech campus with state of the art facilities for the students. More facilities will be created on add-on basis as per the need and requirement. These facilities cater to the global needs and act a catalyst in "value addition to our students.
List of Facilities :

Transport Facility

Medical Care Centre

Bank / ATM Service

Bank Loan

Easy Educational Loan Facility & many more…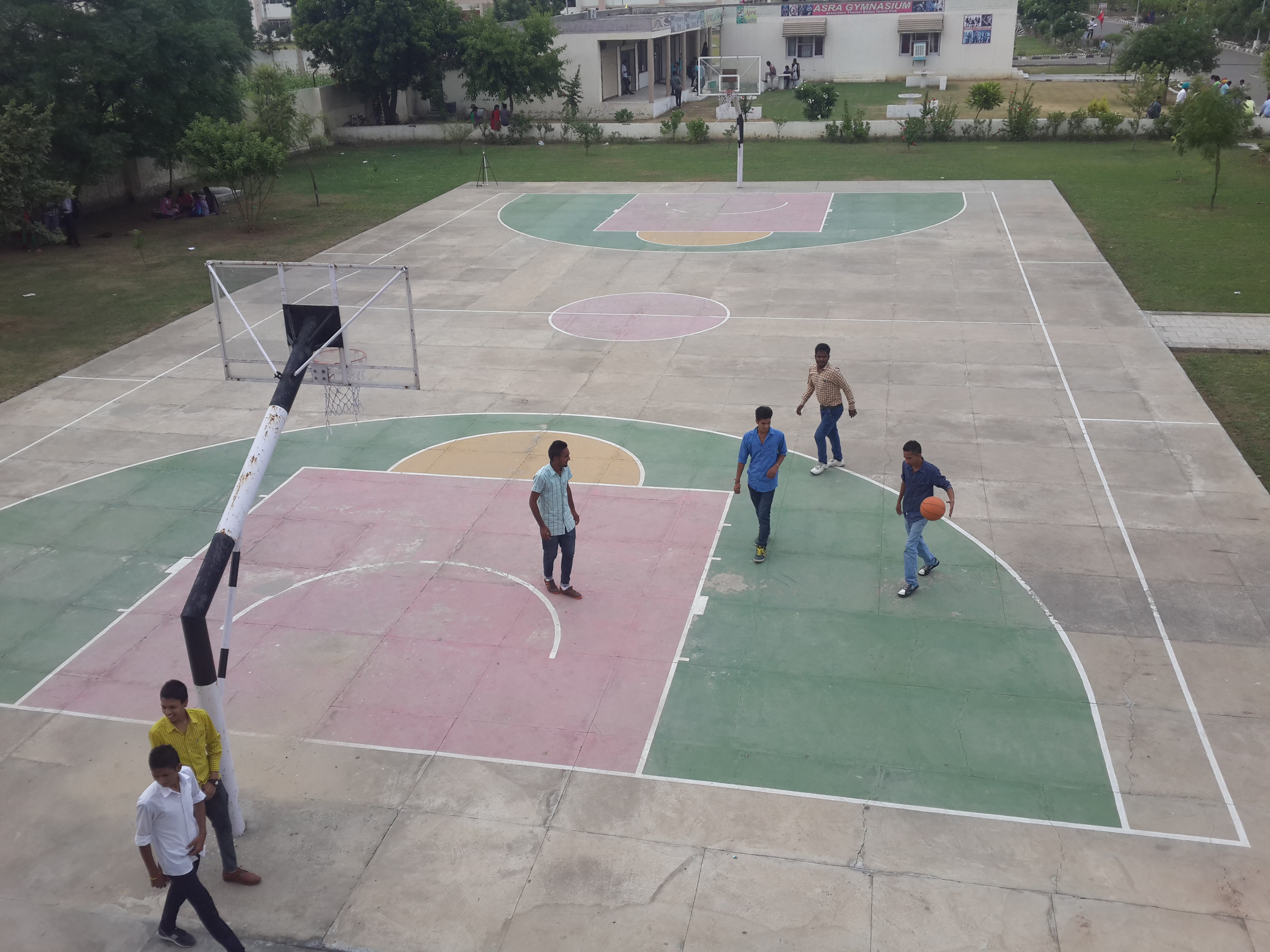 Academically Healthy, professionally sound atmosphere.State of Art infrastructure, lucky to be part of Asra Group.

Amritpal Kaur
Very experienced, dedicated and helpful faculty, world standard laboratories, student friendly atmosphere and very good placements.
Nitasha
College is very good for overall growth of the students, the functions are organized on the regular basis along with academics.

Prabhdeep Singh
CE Student
College has very capableteam of academicians and industry experts for institute-industry coordination, which as a result gave very fruitful result in form of placements.

Gagandeep Singh
ME Student
Institute conduct regular expert lectures from IITians and from industry, also organizes regular visits to the industries.

Manpreet Kaur
Cse Student
Guest Lecture by Eminent Personality
Ravinder Garewal & Surbhi @ Asra
Naughty Jatts Movie Team @Asra
Gippy Grewal & Mahi Gill @Asra
"To inspire to strive to Promote and above all not to yield Our Vision"