Asra College of Engineering & Technology is committed to impart the best of the curriculum for Engineering, Science and Technology, delivered through the best academic practices and innovative tools in pedagogy. The faculty is dedicated to nurture and groom "Concept – Smart -Technocrats" capable of offering technically viable and economically feasible solutions.
The Faculty derives its strength from the unique pedagogy being followed and by striving ahead in the field of research. The hallmarks of methodology being followed are flexibility in designing, modifying and updating the contents of the curriculum, based upon the inputs from the industry and then keeping it abreast with the latest technological developments. A vast range of Open-Electives and Social-Science Elective subjects are offered to the students to increase their breadth of knowledge/understanding and insight to real-life situations. Continuous and regular changes are incorporated, both in syllabus as well as in the pedagogy to imbibe the latest Techniques/Concepts. The latest additions in the sequel is the introduction of Flexi-Academic Structure for Honors programmes, which allows the flexibility of choice to pick-n-choose from a basket of courses to suit area of interest and convenience.
Director
Asra College of Engineering & Technology (ACET)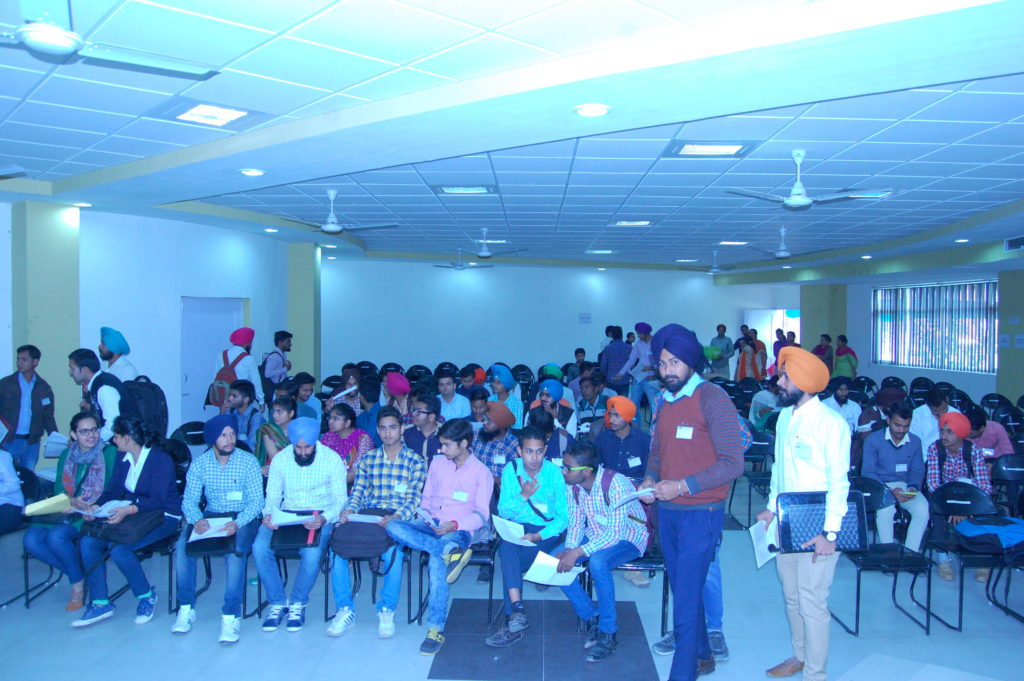 M.Tech
Eligibility Criteria :A person holding the following qualifications shall be eligible for admission to the programme for the degree of M. Tech. :
Bachelor of Technology or equivalent degree with at least 50% marks in aggregate in the appropriate branch prescribed for admission to M.Tech.Programme of the Punjab Technical University on the basis of merit in GATE examination.
Bachelor of Technology or other equivalent degrees from any other University in the relevant branch for the Master of Technology.Programme, recognised by the PTU for purpose of admission to this Programme with at least 50% marks on the basis of GATE
B.Tech
This college is affiliated to Punjab Technical University, Jalandhar and approved by the All India Council of Technical Education (AICTE),New Delhi. This college offers following B.Tech programmes of 4 years duration:
Computer Science & Engineering
Electronics & Communication Engineering
Mechanical Engineering
Information Technology
Civil Engineering
Eligibility Criteria : A candidate will be eligible for admission to B.Tech course on the basis of CET / AIEEE rank or class merit in 10+2 Nonmedical/equivalent examination conducted by a recognized Board /University/Council.
Lateral Entry : Lateral Entry in B.Tech. 2nd year for diploma students in Computer Science & Engineering , Electronics & Communication Engineering, Mechanical Engineering, Information Technology & Civil Engineering .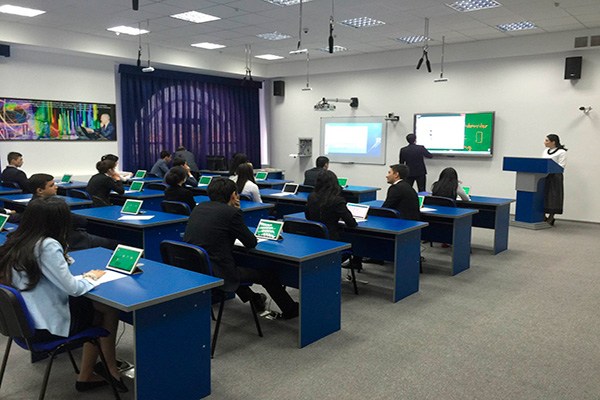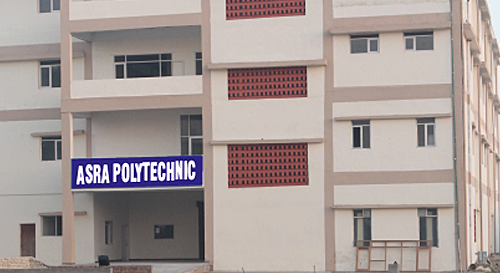 Diploma
Under the aegis of Ram Asra Goyal Education & Research Society and able stewardship of Chairman Shri R. K. Goyal, Asra Group of Institutions has been providing seamless and unlimited growth to its students. The Polytechnic has been setup with the idea of not just imparting technical know-how with hands-on training to the students after matric but also providing them with personal and spiritual growth, thus, giving a competitive edge to them in this plethora of look-alike institutes. ASRA Polytechnic is approved by AICTE (New Delhi), Punjab Govt. & Affiliated to Punjab State Board of Technical Education, Chandigarh. ASRA Polytechnic is combining its legacy of leadership in technology-based education with an expanding emphasis on the pursuit of discovery. In addition to their commercial successes, innumerable ASRA students, faculty and management have combined vision, analytical capabilities and an entrepreneurial way of thinking to change the world for the better through a wide range of important contributions. The Polytechnic offers a range of career-oriented Diploma Programmes in Engineering to ensure that students can move seamlessly to the workplace