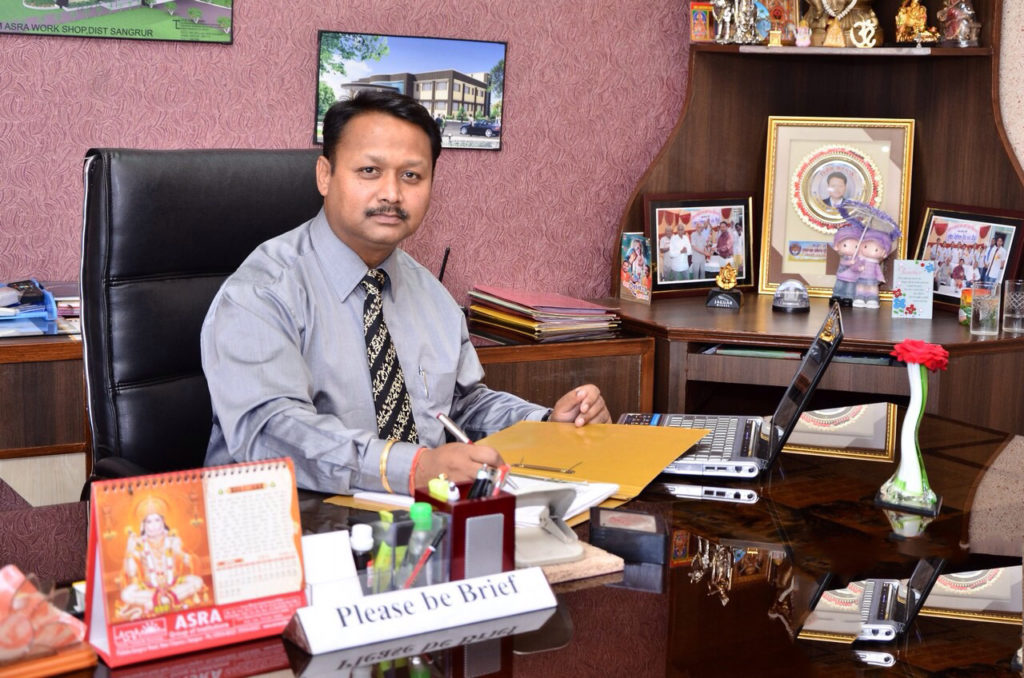 Heartiest welcome to you all in Asra Group of Institutions, where enlightenment leads to empowerment, a brand name in the field of technical and professional education which stands for meaningful education in toto. It is our endeavour to groom out young professionals equipped with requisite skills and possessing contemporary technical & professional knowledge so as to keep pace with the rapid and path- breaking technological development and finding requisite place in the highly competitive job market. Being aware of these realities, we are fully committed to provide state-of-the-art infrastructure and instructural facilities like well stocked library, computer labs, laboratories workshops and experienced, efficient, well qualified highly committed and dedicated faculty.
In the present scenario, technical skills and orientation has become need of the hour. In the Asra Group of Institutions, the students are trained in the disciplines like Computer Science Engineering, Electronics and Communication Engg., Mechanical Engg., Civil Engg., Information Technology, Business Administration and Management, Computer Application & Bachelor of Education (B.Ed) streams. The Placement cell is working very diligently to help the students in procuring placements with reputed national and international companies.
We are providing education with latest teaching methodology which includes regular class room teaching and training with audio-visual aids, tutorials in small groups for personalized attention. As per our policy of growth and expansion, we are in the process of getting MOU from the reputed global universities/ organizations where students will be sent for exposure and training. We have developed unique "Monitoring System" whereby each faculty member will become a foster parent to a group of students and attends to their personal problems.It is our commitment to provide congenial and pollution free environment.
Dr. R.K. Goyal
Chairman
Asra Group of Institutions