Managing Director Message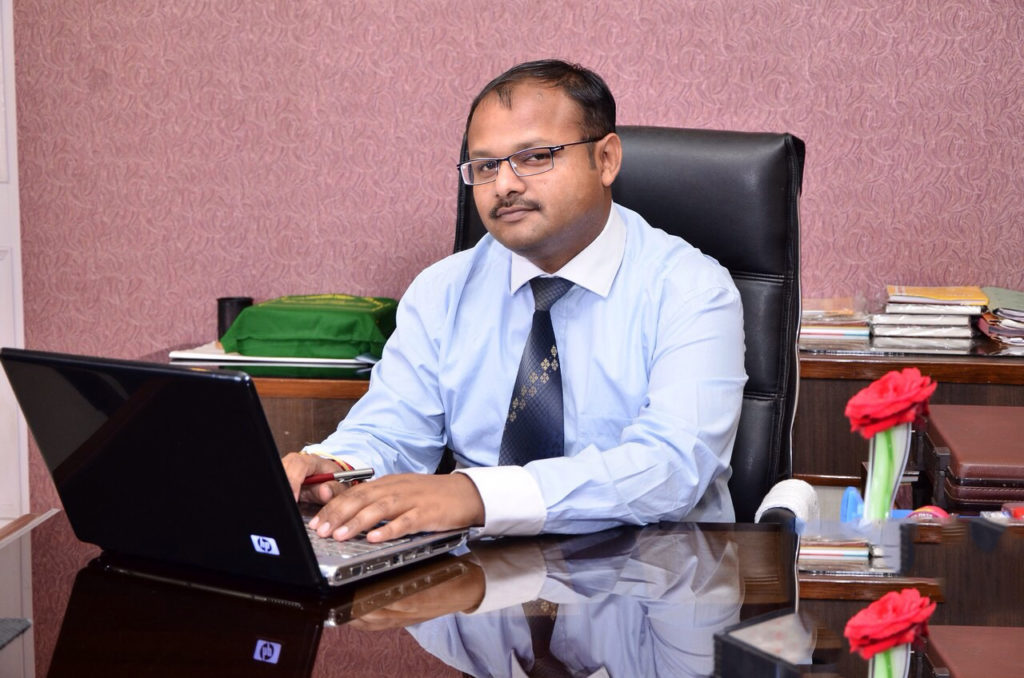 The selection of an Institute where you would like to pursue your degree in the relevant stream and which will provide you the platform where you embark upon your first journey towards your career is a critical decision.You need to take account several factors namely, availability of infrastructural facility, academi c ambience,teaching learning process, industry linkage and interaction. We at Asra Group of Institutions from its inception,focused to impart "Quality Education Comparable with global standards"
"Actions speak louder than words." Further, "Success is not the result of spontaneous combustion, you must first set yourself on fire." At Asra Group, the students will be exposed to an atmosphere of intellectual stimulation & team work, leading-edge integrated approaches to many complex professional challenges and extensive collaboration with business, industry & government. We lead them to realize their dreams forreaching the apex of their career.
Our team of committed, devoted, energetic & dedicated faculty members who are student-mentors and learning-facilitators, will ensure quality in education and create the congenial, conducive, academic & professional environment at this temple of learning.
We look forward to a relationship where only imparting education is not only the sole objective but to make them competent professionals, executives, future leaders and above all socially responsible human beings.
Greeting & best Wishes.
Dr. Keshav Goyal
Managing Director
Asra Group of Institutions