ENGLISH AS SECOND LANGUAGE
ESL provides specially designed training program for the students in order to improve their employability skills and to prepare them to face the interview boards more effectively. The objective of this course is to provide the student with an integrated module of personality enhancement emphasizing those areas which are essential for the overall growth and development of a confident and well –groomed professional.
At ASRA we realise that English is the only language that entwines people around the world by weaving their thoughts and ideas. In a recent survey of recruiters, communication skill was cited to play a pivotal role in the hiring of managers. The survey points out that communication skills, including written and oral presentations and an ability to work with others are the main factors contributing to job success. Many students are unable to communicate their thoughts and ideas effectively being the non-native speakers of English.
Department of ESL aims to reduce this hiatus to ensure their smooth transition from student-hood to professional life. Our pedagogy of teaching gyrates round effective communication, job seeking techniques, organization and planning skills for a global career. Communicative approach of teaching the language exposes the students to its nuances, by involving them in different speaking and writing activities.
The well qualified and experienced in-house trainers provide language training where students learn to speak and communicate effectively. The curriculum is principally designed to make the students "Industry ready" by honing their soft skills. It helps them to perform better in recruitment exercises. Special attention is paid to keep the trainers and curriculum updated.
Sufficient opportunities are provided to the students to master their language skills, organization skills, planning skills, non technical skills and are also taught the essentials of personality development, grooming and social graces. It facilitates in capturing the enormous opportunities present in the job market.
Quality and result oriented teaching is the motto of Department of ESL .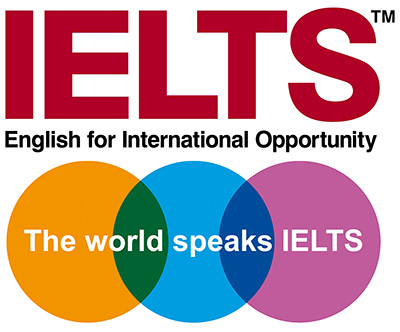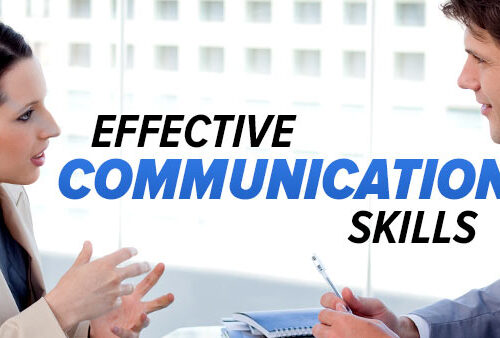 Our goal in ASRA is to help students achieve success in International English Language Testing System (IELTS). Keeping this in mind, our trainees meet the needs of students by preparing courses and schedules according to the student's individual needs. The trainer first evaluates the strengths and weaknesses of students, and then sketches a personal study plan.
Personality is about the set of behaviors, cognition and emotional patterns developed from biological and environmental factors. Thus, it is one of the most important things to judge someone. A good personality helps the person to have great opportunities in life.
Increasing your oral communication skills with effective speech to make rapport. Get the best training to improve your communication skills, hearing skills, and active listening. Through effective speaking, you can make your life interesting by coming into contact with so many people. The way you use oral communication, it can help you make friends for a lifetime.