The quality of any institution is determined by the people who are a part of it. At ASRA, we know how important it is to have the best academics, researchers and teachers in order to make a difference in the business world and in students' lives.
ASRA academic programs in Computer Applications enjoy a great reputation in the industry. To maintain our leadership position, we focus on inducting the best faculty from across the industry and academia. Our faculty is known for its strong academic orientation contributing to the creation of knowledge in a dynamic, ever changing environment. Classes are built around experiential learning where students are pushed to their limits to take conceptual framework and apply them. Teaching methods include lectures and tutorials that emphasize a learning-centric approach and application of knowledge. Faculty brings their broad based experience into the classroom to enrich the learning process and to ensure that coursework reflects current industry practices.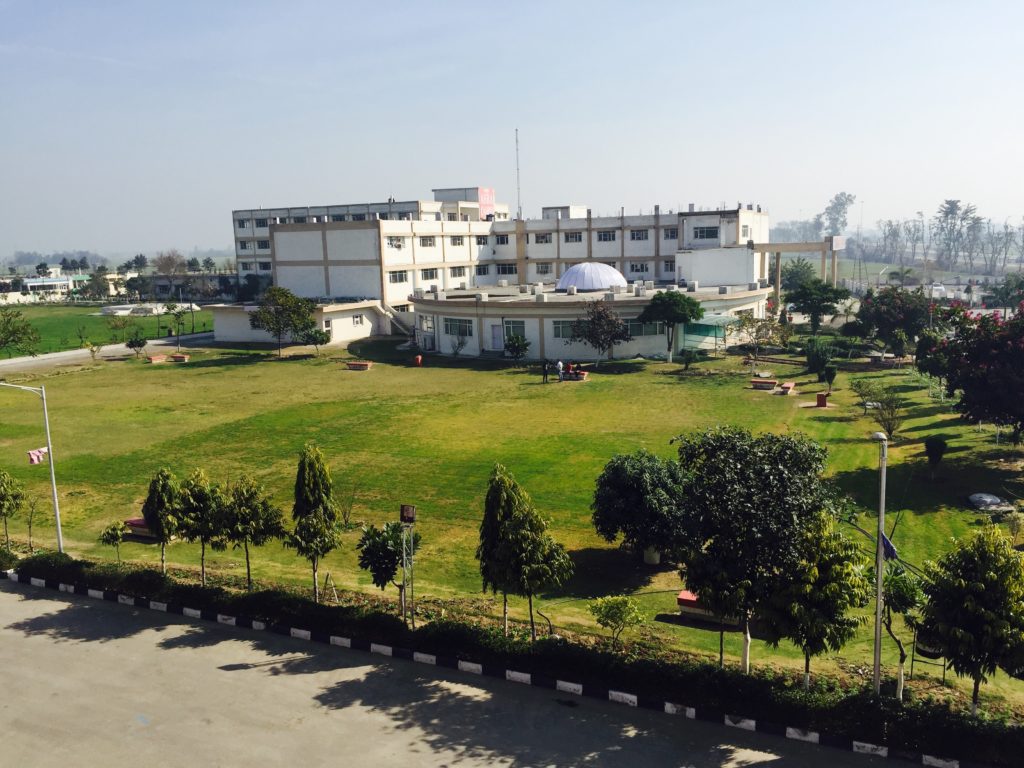 Guest Lectures
Guest lectures by eminent experts are regularly organised from the industry, entrepreneurs and HR managers from large and medium sized companies to give inside information to the students on latest trends and happenings.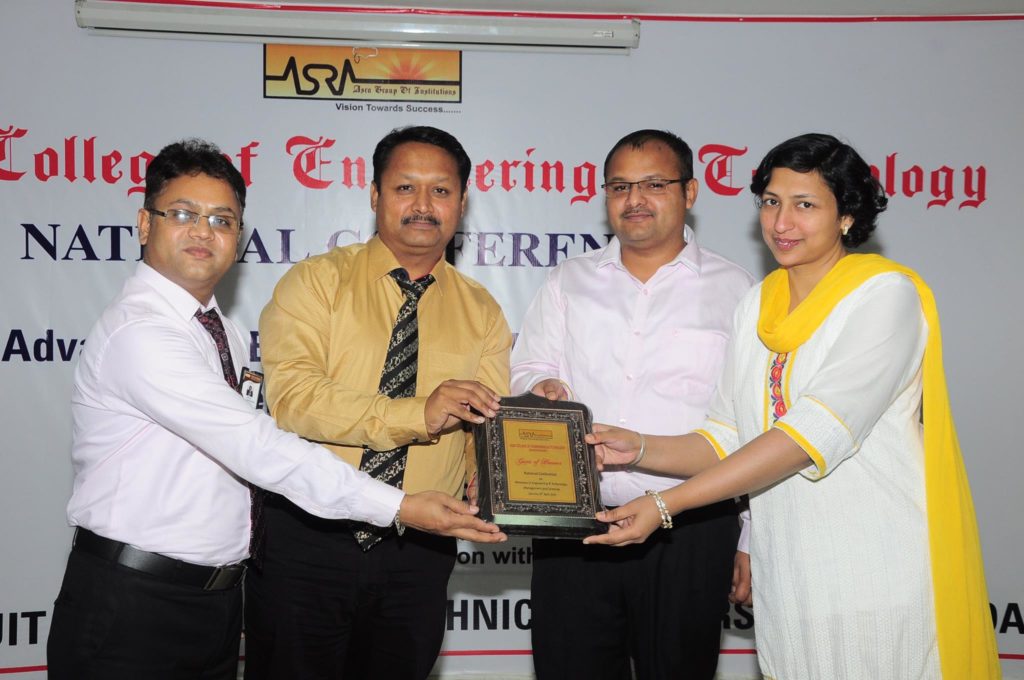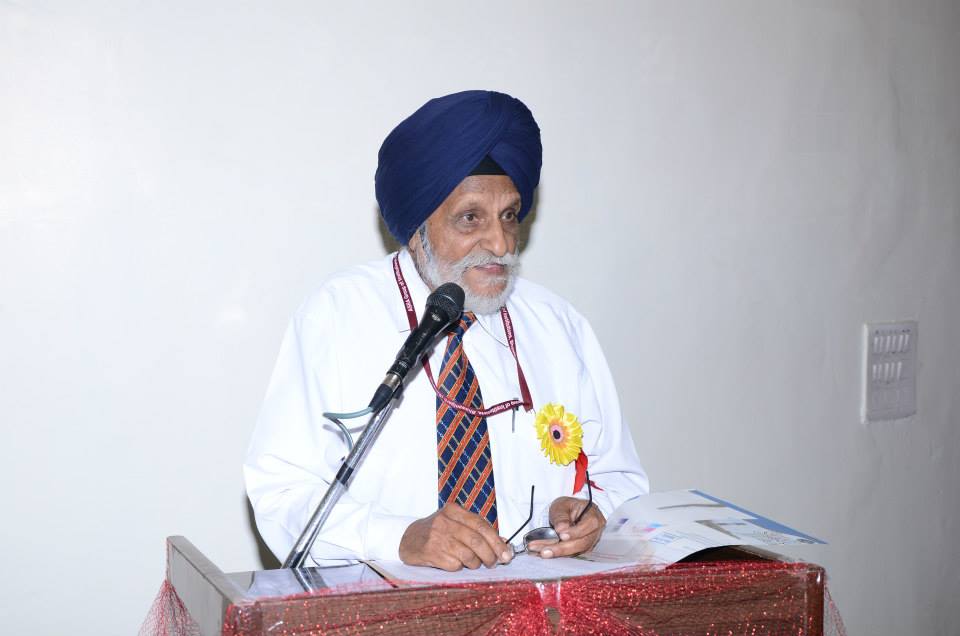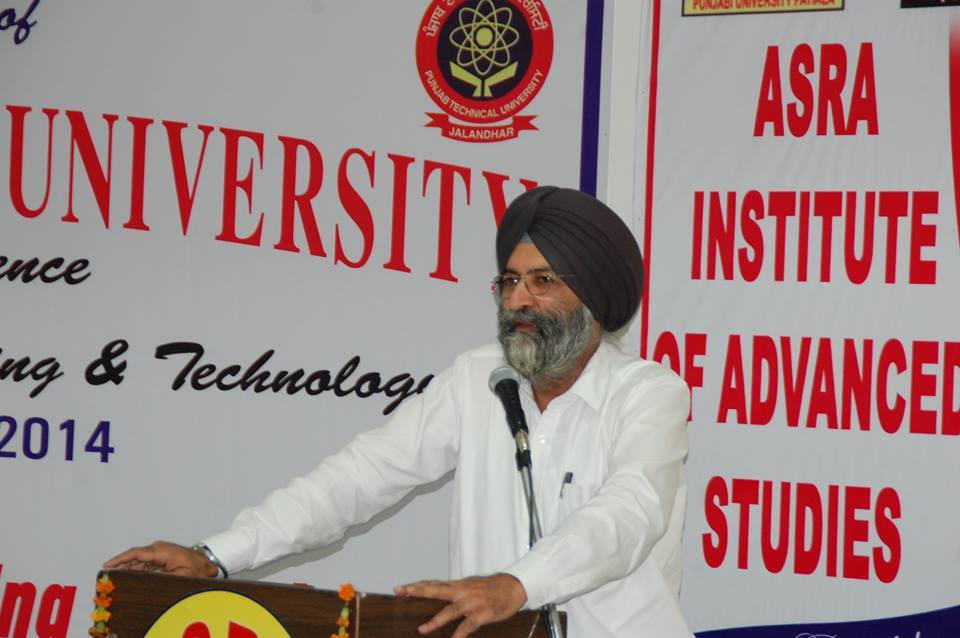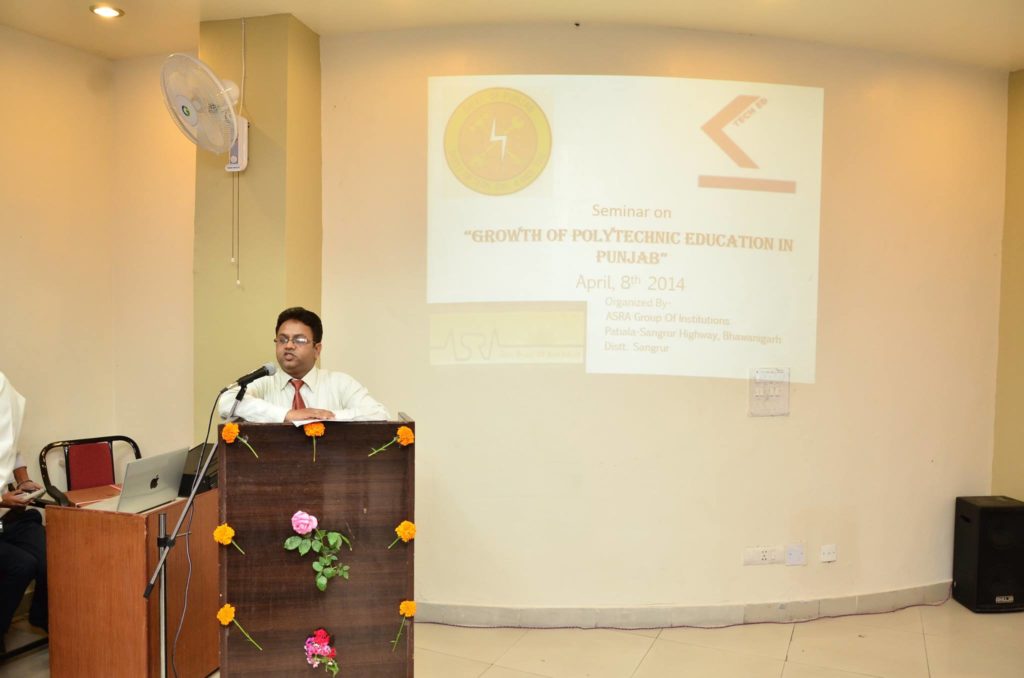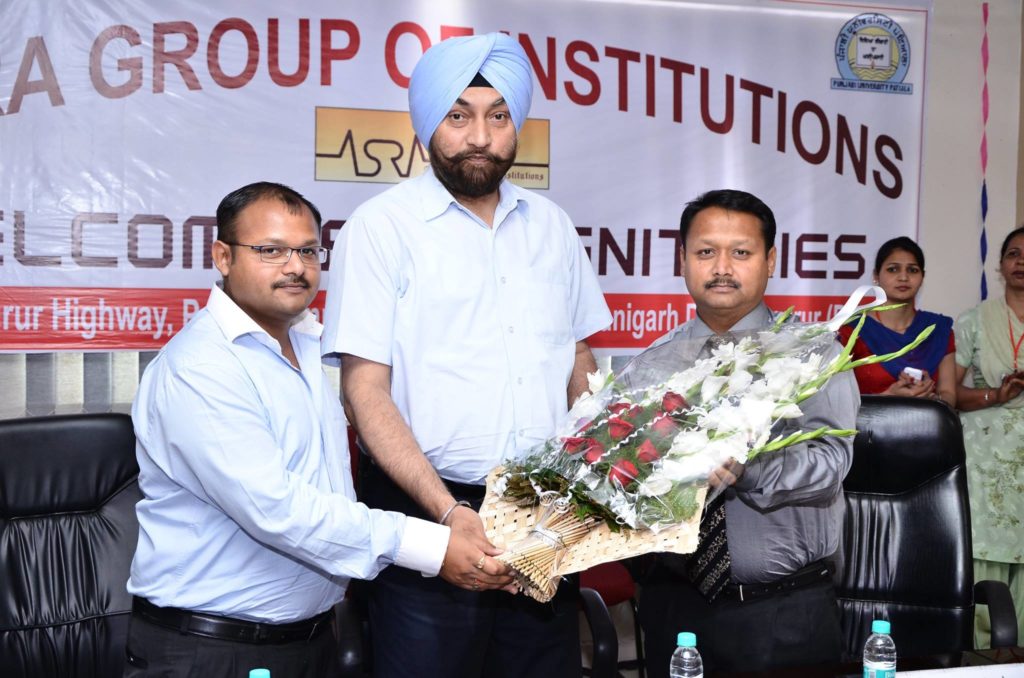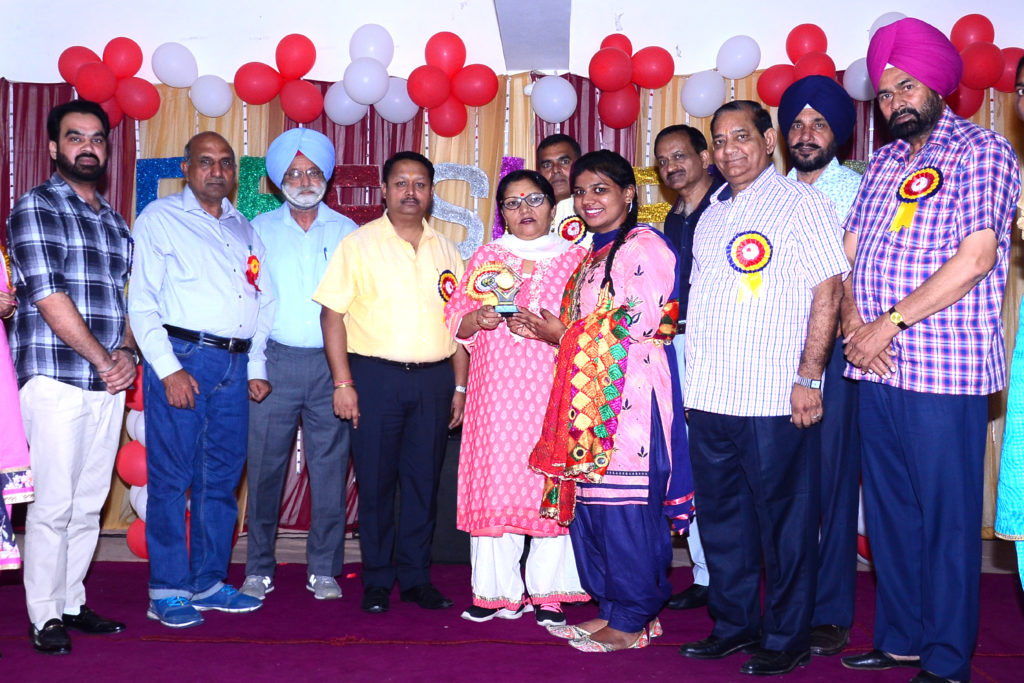 Academia Industry Interface
At ASRA , we realize that our Computer Application graduates are the foundation of the new knowledge based Indian economy. We also know that an active industry-academic interface is required to achieve the goal of producing "industry ready" students who are well rounded and quick learners. Students are advised to pursue industry oriented projects. Initiatives like Infosys Campus Connect Program are incorporated in the curriculum.
To have an edge over others in today's competitive world the students need to be distinct by achieving as many laurels to their credit.