Asra has high-tech campus with state of the art facilities for the students. More facilities will be created on add-on basis as per the need and requirement. These facilities cater to the global needs and act a catalyst in "value addition to our students.
Asra Group maintains a fleet of 35 buses for providing transport facilities to the students and staff. This service shall be provided with a view to cover all the important nearby cities, towns and villages within a radius of 60Kms like Patiala, Sunam, Sangrur, Bhikhi, Mansa, Dhuri , Nabha , Samana ,Cheema, Barnala.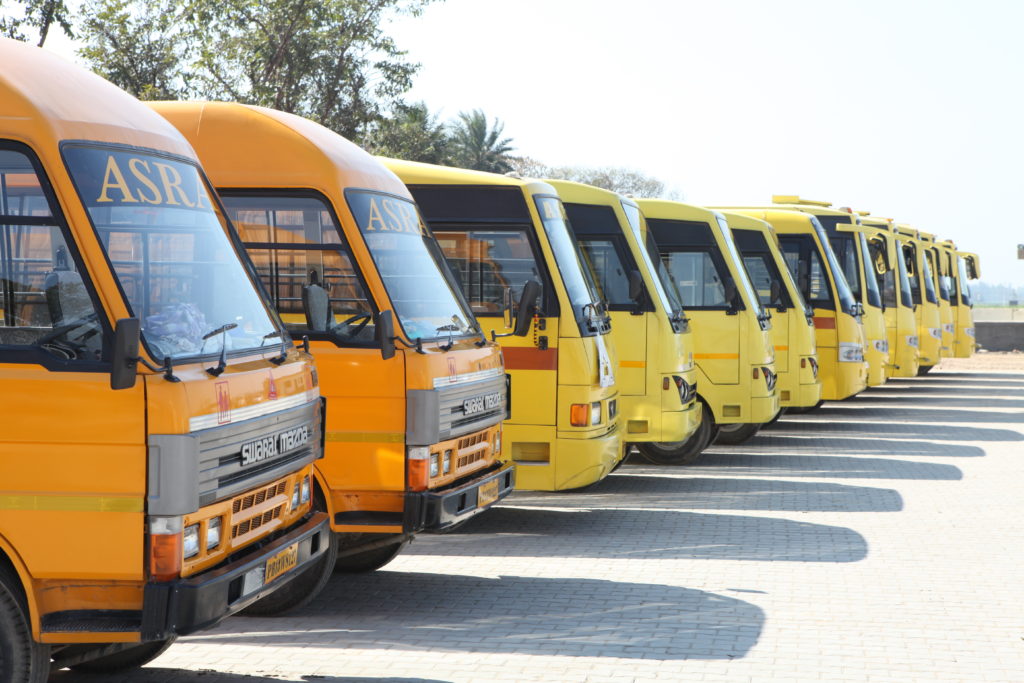 First-Aid facility is available in the campus. Ambulance is available to shift any serious case to Ravi Hospital, Bhawanigarh, also institute had signed MOU Columbia Hospital Patiala.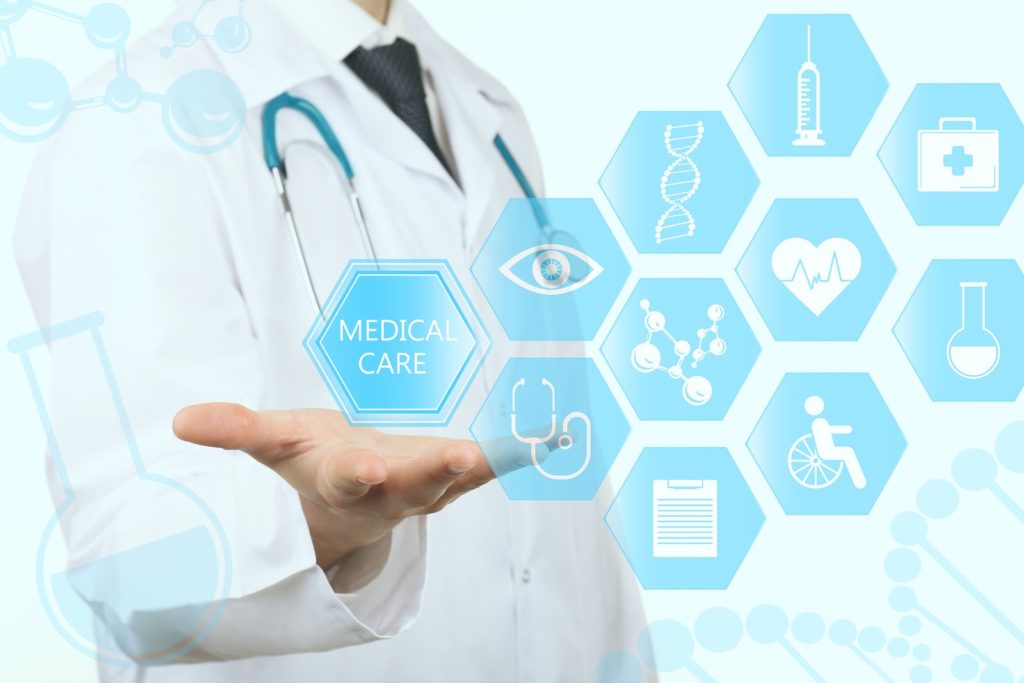 Bank / ATM Service & Easy Educational Loan Facility
Bank counter & ATM by OBC at the campus of the institute has been set up for the convenience of the students & staff. All major banks offer educational loan to Asra students with very flexible repayment options.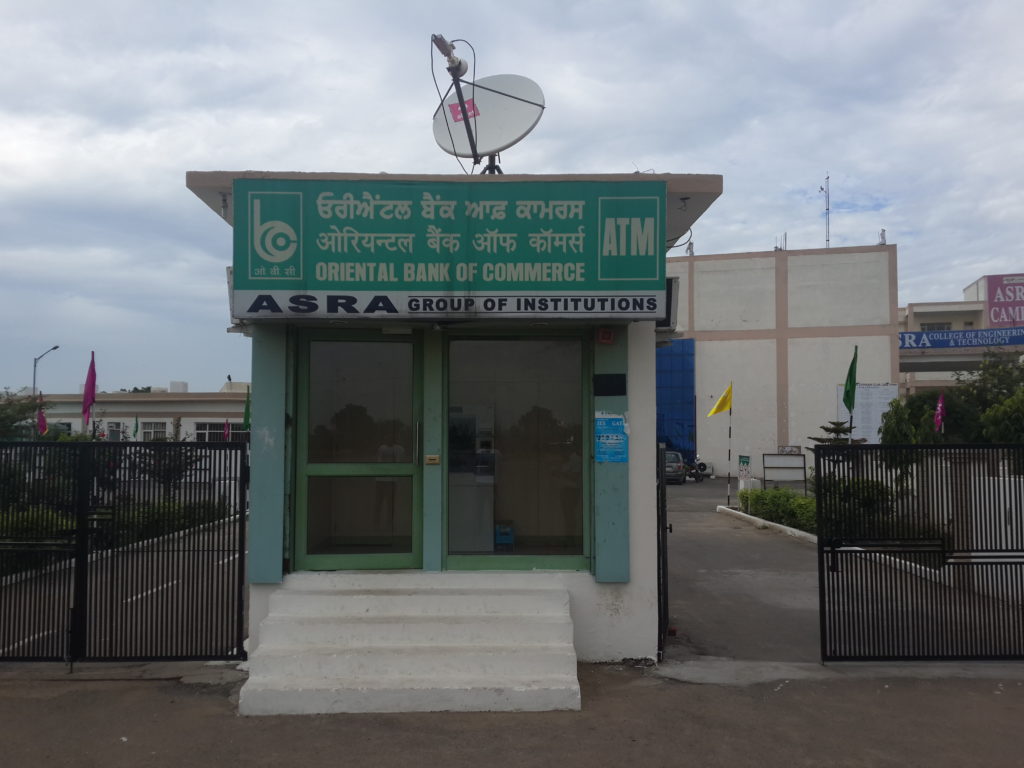 Internet facility is accessible for all systems in the whole campus. The whole campus is optically organized amongst buildings and cable inside the structures for network. Also, Wi-Fi facility is given in all the buildings. . Dedicated bandwidth capacity of 20 Mbps is taken from a single source. In addition each building /department of significance like examination center remote center for online workshops, placement cell, and library have dedicated bandwidth of 20 Mbps.
Students are allowed to get to their computer center from 9:00 am to 6:00 pm. There are sufficient several high end computers and servers. Every department of the office are interconnected through LAN in Wi-Fi condition. Fast speed web network with 10 Mbps bandwidth  is available in campus for the usage of staff and students.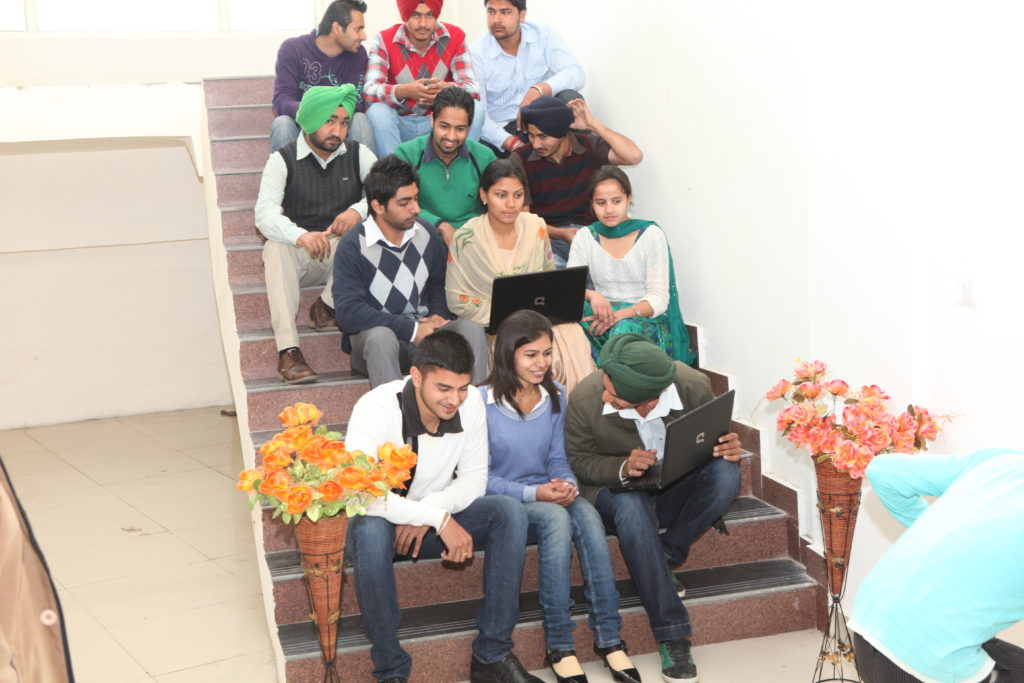 Our College has given the facility of power backup system if there should be an occurrence of failure of power. Separate Power backup facility is given at every Department to continuous teaching, learning and inquires about and authoritative work.
A backup power system framework assumes control over the moment the main power control goes out and can enable our institution to continue running without a moment of lost time. We can estimate our facility and equipment and propose the best arrangement from our vast inventory of backup control generators for college.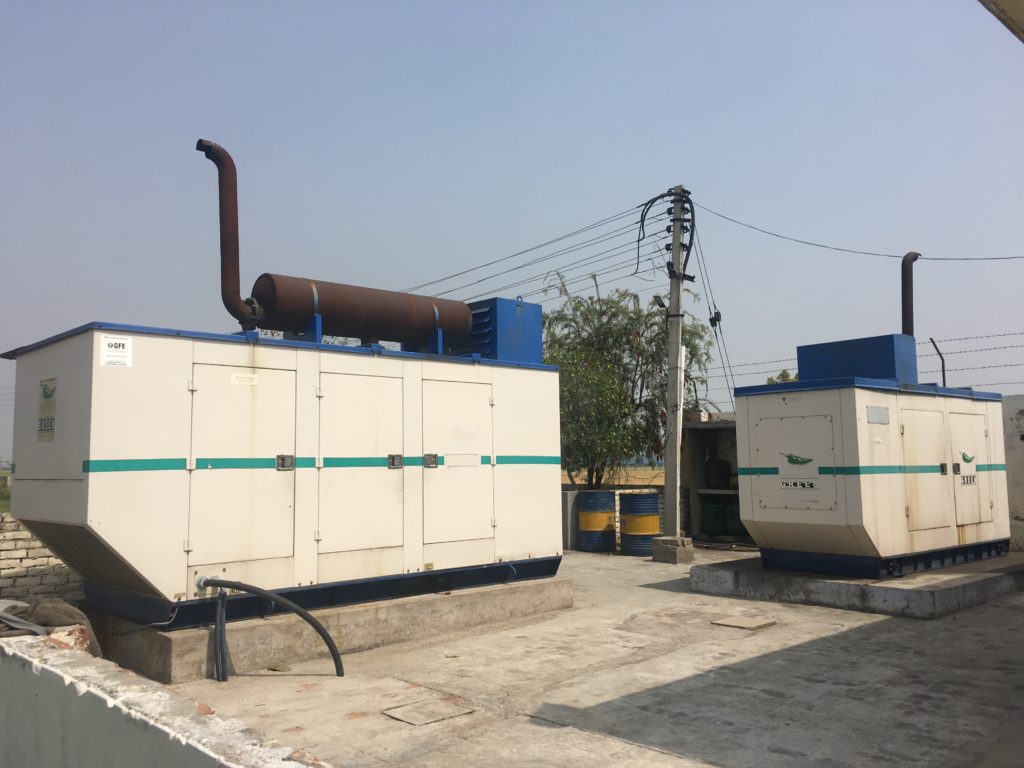 Learning isn't the amount one can cramp up. It's rather the knowledge that remains after one forgets what he/she learned in schools. Along these lines we stress on taking in the ideas with the assistance visuals and activities. To keep such view the brilliant learning was presented.
The Smart Learning approach gives students of any age and strolls of existence with a structure and a large group of Smart Thinking Tools that spur larger amounts of comprehension. Through process learners activate and build background knowledge, process data, change their learning into an item that shows what they know, and think about their learning.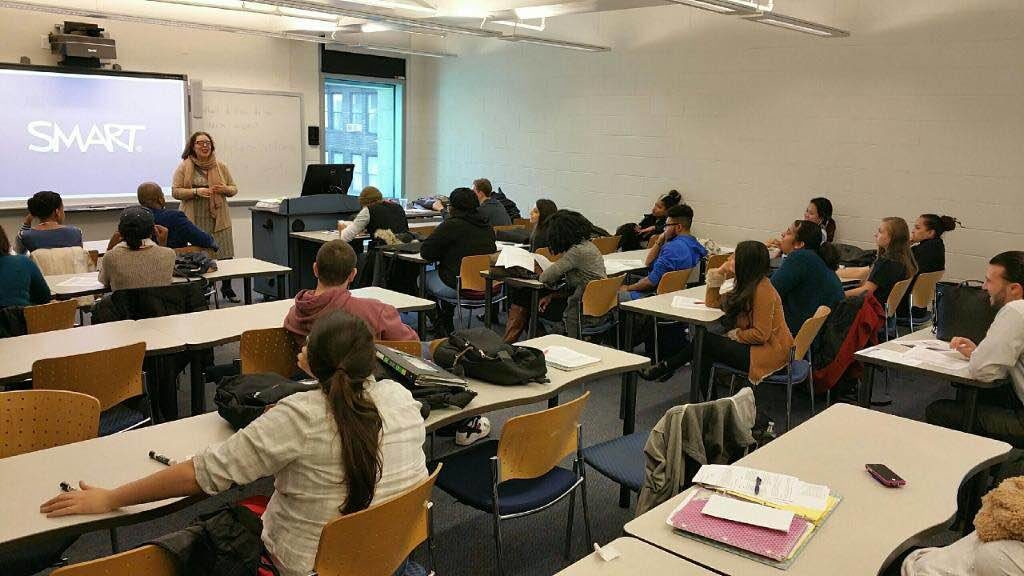 Sports play a pivotal role in molding one's identity and keeping up great wellbeing. We've specially developed a sports environment that matches universal norms and gives a really worldwide experience to every one of our students. All of which is provided to them on the campus. The spacious grounds of the institute are laid out into playfields for Cricket, Hockey, Football, Basketball, Volleyball, Lawn Tennis and Badminton and so on.
Facilities have additionally been accommodated as in Yoga, Weightlifting, Wrestling and Kabaddi. A Gymnasium hall furnished with all cutting edge scientific machines like Multi-exerciser, a swimming Pool and two Squash Courts are accessible for the utilization of students.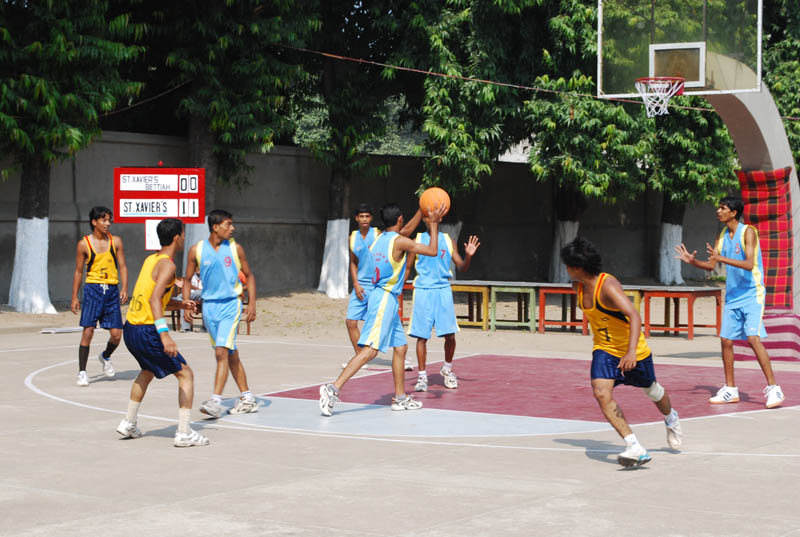 While studying …… Students often get Hungry & Tired that Food & Rest cannot appear to them except in the form of CANTEEN and Asra Group of Institutions provides its students, staff and faculty with an amazing caféexperience in the college campus with its well maintained and well equipped Cafeteria. The Cafeteria is not just a food joint but a place to relax, interact, rejuvenate and take a refuge from the daily hectic schedule!!!The cafeteria has a number of food counters providing with a variety of food items to choose from!The prices of the food items are fixed by the college authorities and are easily affordable by the students. The quality of food items is regularly monitored by the college officials and management.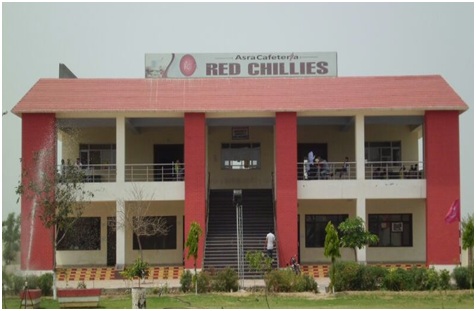 The Student Activities Center is charged with providing an element of students' lives that coexists with their academic endeavors. Student Activities building offers students:Small computer lab, Small student lounge, Food Bank, Game room, Conference room, Associated Students executive office areas, General work area for student club projects
Central Library remained 24 hours. Students can access thousands of journals and e-books in digital library.